This area is intended to provide access for authorized users to website functions and applications.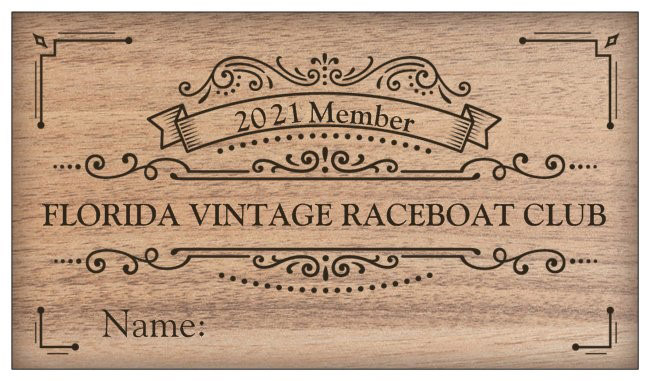 Join or Renew Membership
Join or Renew Online by Credit Card:
If you already have an membership, you already have an account. You must login to complete your membership and pay by credit card. Please login with your username or email address. If you don't remember your password, please click the forgot password link at the bottom of the member login page. You will be sent a link in your email directing you to a page where you can reset your password. Please check your junk or spam folder if you don't find the link in your inbox.
Once on your profile page, please check that your information is correct and then please click the "Join or Renew Membership" link. You may also click "Memberships" to view your payment history. Then choose family or single membership and pay by secure credit card. Thank you!
Florida Vintage Raceboat Club
P.O. Box 561544
Rockledge, FL
32956